Bedford Farmers Market
May 16, 2020 @ 8:00 am

-

12:00 pm

EDT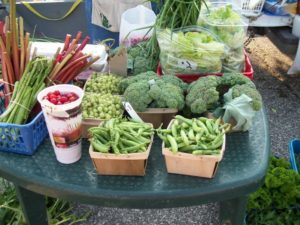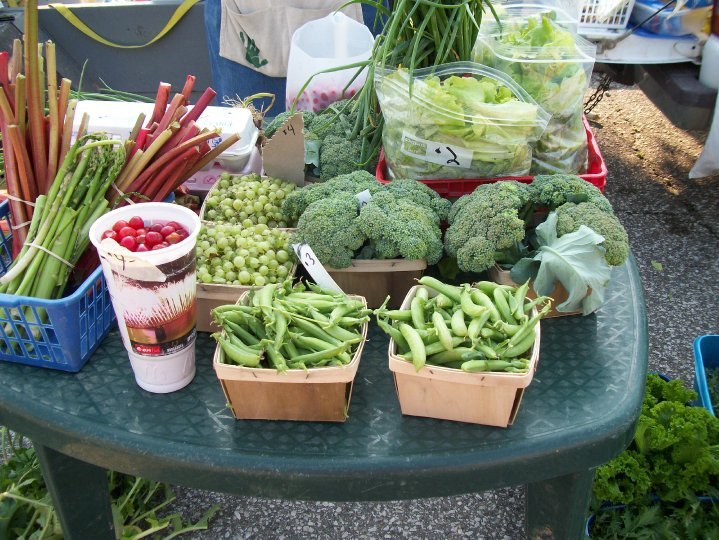 BEDFORD FARMER'S MARKET
It's another beginning to the Farmer's Market Season and we couldn't be more excited! Pick up fresh produce and beautiful handmade items created by locals. While the market is a great place to gather and socialize, for everyone's safety, it is asked that you maintain a distance from others. See all of the "Market Manners" below:
As seen in the Bedford Times-Mail 05/15/2020

Bedford Farmers Market to open Saturday

The Bedford Farmers Market is opening as scheduled on Saturday according to Market Director Allison Roodschild. The market will be open during its traditional hours from 8 a.m. until noon.

"We would like to encourage shoppers who are concerned about crowd size to attend during the first hour as we want to give them the best experience for their situation," Roodschild said in an email. "The first hour will continue to be reserved for the elderly and immunocompromised for the next several weeks as the need is evident."

The market will once again be located on the west side of the courthouse square in downtown Bedford. Customers will be able to park along J Street.
Roodschild said the Lawrence County Commissioners gave approval for the market to open given the event takes appropriate safety measures. The governor also declared farmers markets to be essential businesses.

"After that happened, we began our research behind the scenes," she said.

"The market board, which is comprised of vendor members and myself, ultimately made the decision to open. The Bedford Revitalization Board, as our sponsoring organization, was also consulted."

Roodschild said she was in contact with the Indiana Department of Health, the Farmers Market Coalition, Indiana Farm Bureau and Purdue Extenson to name just a few of the organizations consulted for guidance. She said she also talked with other area market leaders. "What is right for one market might not be right for another," she said.

"Our basic structure will remain the same, but customers can expect to see changes to each vendor's displays," she said. "The use of pre-packaged options and order pick-up will likely be used more frequently."

The market has adopted the following Market Manners for attendees:

• Do not enter the market if you are sick.

• Make a shopping list.

• Send only one person from the family into the market.

• Wait in your vehicle if lines form.

• No pets will be allowed.

• Keep six feet between people.

• Do not touch surfaces.

• Touch only what you intend to buy.

• Use handwashing station if needed.

• We love you, but please do not linger.

Roodschild and other vendors will be in charge of policing the public to make sure the guidelines are being followed.

"Many aspects of the pandemic situation look to each of us to show respect and kindness to each other," she said. "I feel confident in my neighbors that we can excel at that, regardless of our personal opinions. The situation will continue to be monitored as changes come down from the state. Some changes may become permanent based on need and feedback from customers and vendors. Time will tell."

She expects the market season to get off to a slow start.

"I'd like to encourage our customers not to be discouraged," she said. "Remember for several of us, this is income vital to our lives. Please support us as we overcome the situation."
Related Events