Gus Grissom Memorial Service
January 27th @ 6:30 pm
EST
Free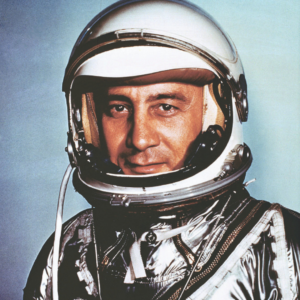 A MEMORIAL TO GUS GRISSOM
There will be a service to mark the 53rd anniversary of the tragic death of local astronaut and hero, Virgil I. "Gus" Grissom. Join us at Grissom's Boyhood Home and take a moment to remember the test-launch accident that took the lives of Grissom, Ed White and Roger Chaffee.
The service will begin at 6:00 pm (the approximate time that the accident happened)
Please arrive at least 15 minutes before.
Tours of the home and light refreshments before the service.
Related Events