Mitchell Stingerz Dance Team Benefit Showcase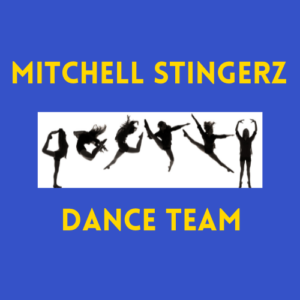 BENEFIT SHOWCASE
On January 22, the Mitchell High School Stingerz Dance Team will perform over 20 outstanding routines to raise funds and awareness for two local cancer patients.
More than 20 groups consisting of solos, ensembles, and large groups will perform routines of all genres on our historic grand stage!
Join us for an evening full of outstanding talent performed by Mitchell's own Junior and High School dancers, all for a great cause!
Between performances while judges are tallying their scores, local barber and musician JC Isom will be performing live on stage.
Tickets are $20 per person, and additional donations will be accepted as well. All proceeds collected will be distributed to local cancer patients, Ava Leatherman and Harbor Webb.
Tickets can be purchased and additional donations can be made by following this link: https://www.eventbrite.com/e/214190388217
The information above is copied directly from the Mitchell Opera House website.
Related Events