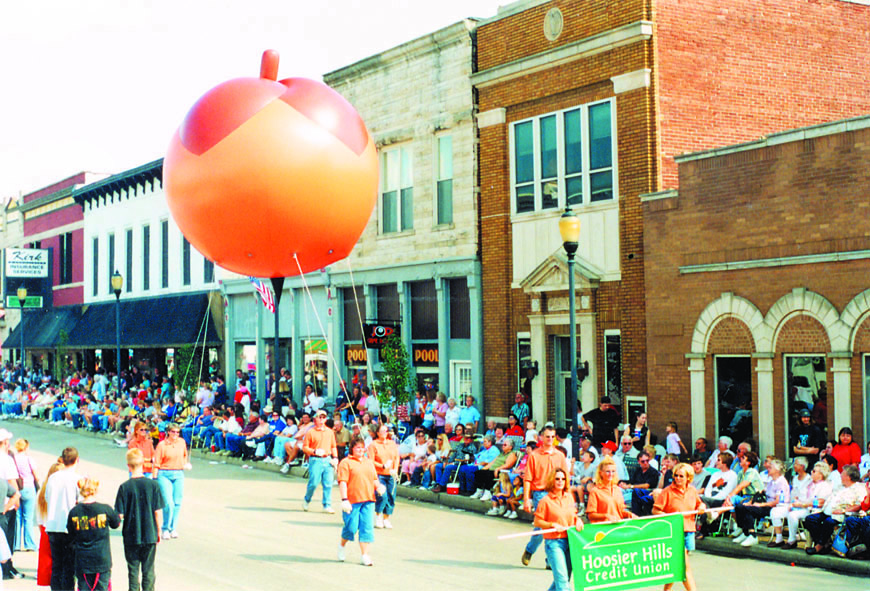 Lawrence County hosts festivals and fairs year round. Read more to save the dates for your favorite events.

Lawrence County proudly commemorates Limestone Month each June. Since the early 1800s, Lawrence County's rich limestone quarrying and carving history has set this Indiana county apart. As a major supplier of quality limestone to the world, you'll find Indiana Limestone structures in South America, Canada, England and of course, America. That is why we call …

Adventures perfect for a guys' trip await you in Lawrence County, Indiana. Discover 4-Wheel and Off-Roading, fishing, camping, boating, golfing, hiking and biking. Relax at one of our cool pubs and gobble up some homestyle cooking.