Virgil I. "Gus" Grissom Days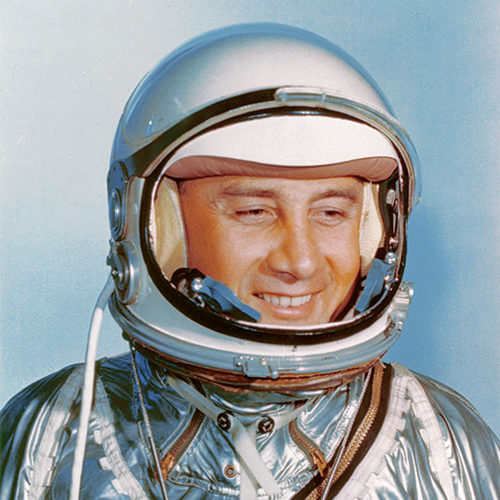 GUS GRISSOM DAYS
This weekend is dedicated to Lawrence County astronaut, Virgil I. Grissom – known as "Gus".
Grissom grew up in Mitchell, Indiana and went on to become one of the first Americans to fly into space.
He will always be remembered in our hometown and nation-wide!
Join us for fun space and NASA related events at Spring Mill State Park this weekend!
*More info to come
Park Entry Fees May Apply
Related Events