Autumn has so much to offer in Lawrence County. With the trees ablaze with vibrant colors, everywhere you look is breath-taking. It seems the whole county is alive with the joy of leaf-peeping, harvesting, pumpkin and apple-picking and a soulful appreciation of the bounty fall brings us.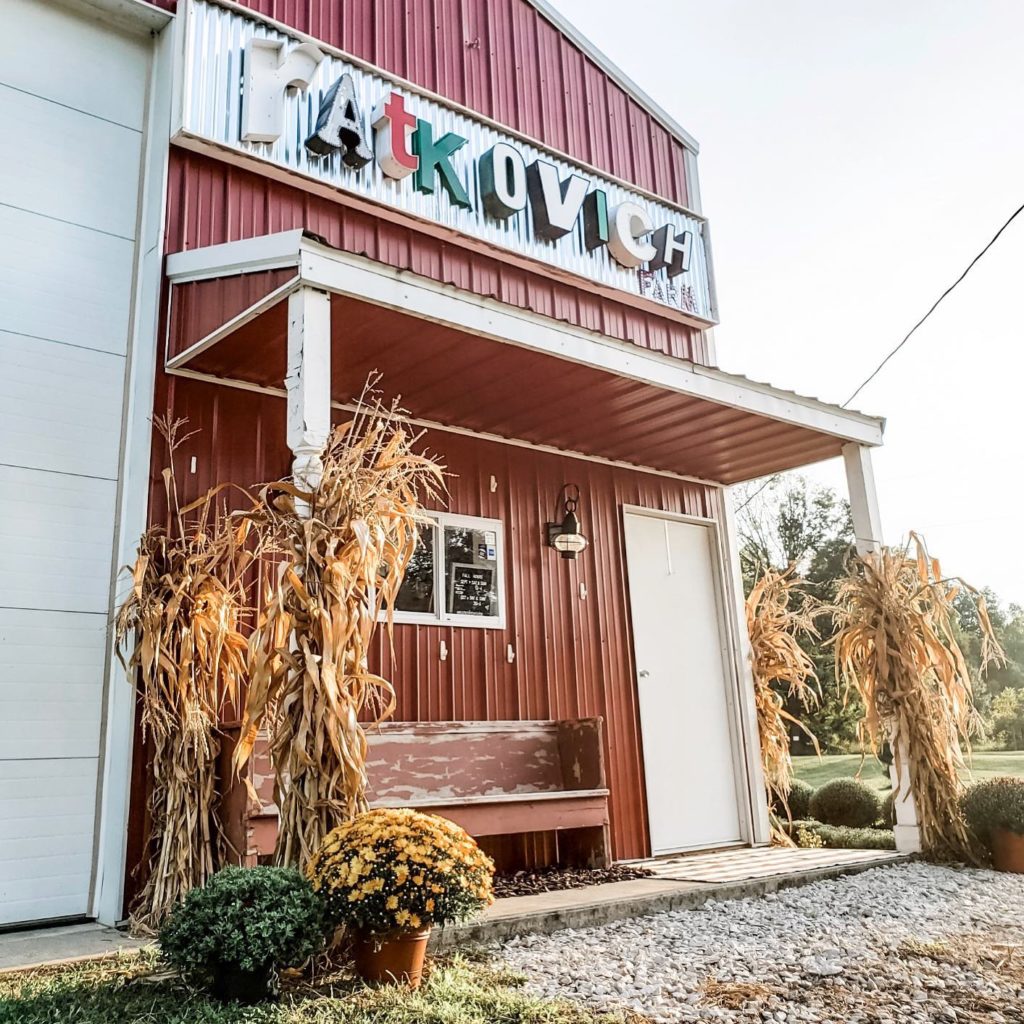 Celebrating Harvest Time
We invite you to visit Ratkovich Farm in Fayetteville for fall family fun. Pick your own pumpkins or choose some already harvested. Explore the flower fields, and pick your own bouquet. A delightful and decorative sign of fall, choose from a wide assortment of deeply colorful mums to add fall color to your home. To add a taste of the season, Hoover's candy truck will be on-site with warm aromatic beverages and sweet treats, that taste especially delicious in autumn. Charge your phone because you'll have plenty of chances to take colorful and fun family selfies! Make plans now before the pumpkins are gone.
Music is in the Air
The Mitchell Opera House is moving musical performances outside to the Mitchell City Hall Shelter House. Join us at the October Outdoor Concert Series and bring a lawn chair or blanket. Then, settle in for a free and relaxing Saturday evening of entertainment beginning at 6 pm. What a lovely way to take in the natural beauty of the season while enjoying the talents of this musical line up.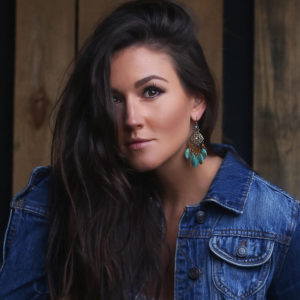 Oct. 9 – Grace Maher, country singer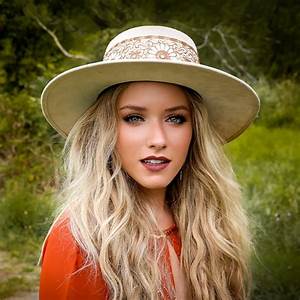 Oct. 16 – Emily Ann Roberts, country music artist, as seen on NBC's The Voice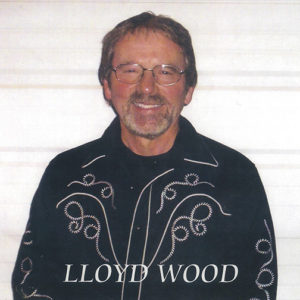 Oct. 30 – Lloyd Wood Show, country musician, impressionist and comedian
Pick your poison. Scary or not-so-scary.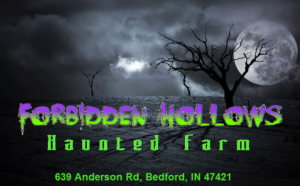 If you are looking for an intensely terrifying scare, Forbidden Hollows Haunted Farm delivers. The frightful eeriness will be at full strength every Saturday in October. As darkness falls, Forbidden Hollows comes to life. Or does it?! Put your fright aside, take one unnerving step at a time, and find out for yourself. Dare to be scared. We will be waiting for you.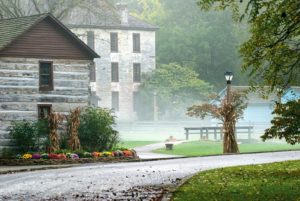 On Saturday, October 16, The Spring Mill State Park Village transforms into a ghostly and ghastly scene. Your heart will pound as you take a terrifying trek down the paths that will leave you petrified. Bring a boo-buddy. You'll need help to endure what is horribly shocking and the monstrous beings who lurk in the night. Collect your courage, and we'll scare you soon.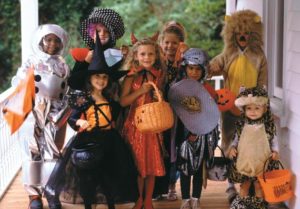 For a safe and not-at-all scary, bring your costumed cuties to trick-or-treat safely at the Lawrence County Fairgrounds on Thursday evening, October 28. From 6 pm until 8 pm, gather the goodies at the fairgrounds for some family-friendly, not-too-frightening fun!
October brings many different ways to celebrate fall in Lawrence County. As the colorful changes create a stunning backdrop, choose a few new experiences and enjoy the season. Harvest time in Lawrence County is simply the best time to be a Hoosier.