Are you always rough-and-ready to go off-roading? Lawrence County is your place for year-round off-road and 4×4 fun! Located in Limestone Country, the rocky terrain and rugged hills provide a nature-made obstacle course ready to be challenged. Bring your motorcycle, ATV/UTV or 4-Wheeler for a bumpy and boisterous good time, any time of year.
Check out our Adventurous Off Roading Destinations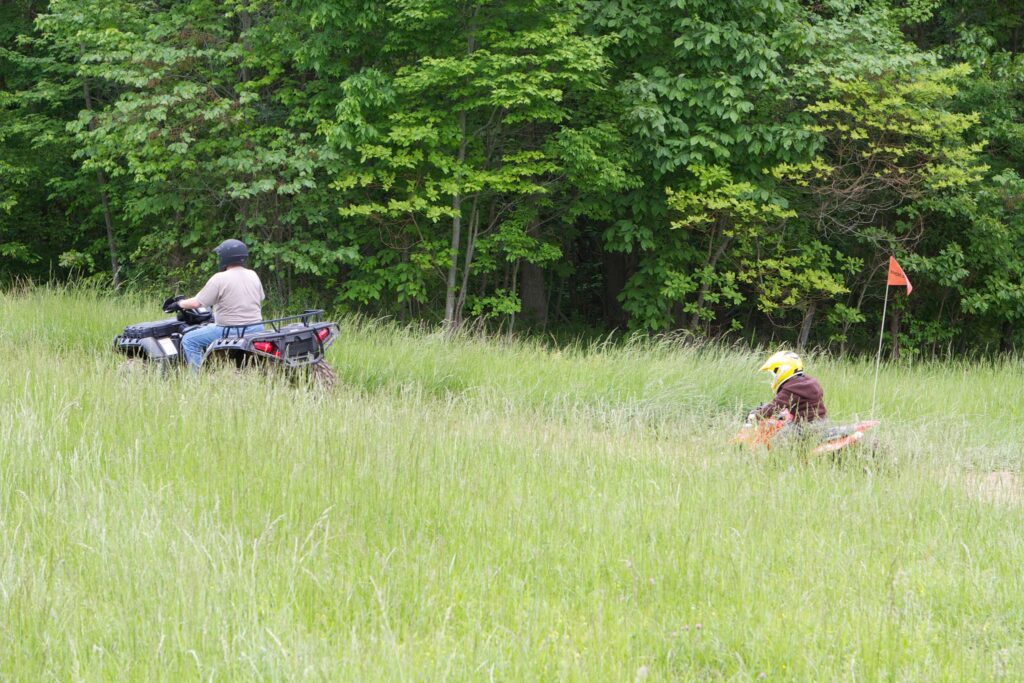 These 400 acres of trails were designed for the ultimate raucous ride. Load up your motorcycles, ATVs and UTVs. Because trails are designed for a variety of skill levels, beginners gain experience as they master increasingly challenging trails. So, bring your family for a safe and satisfying ride!
For those with experience, the ultimate OHV trails encounter savage hills, menacing meadows, daunting woods and splattering ponds. With a full-service RV and primitive campground on site, you can stay and play for days! Please note, at this facility, trucks, sandrails and buggies are prohibited.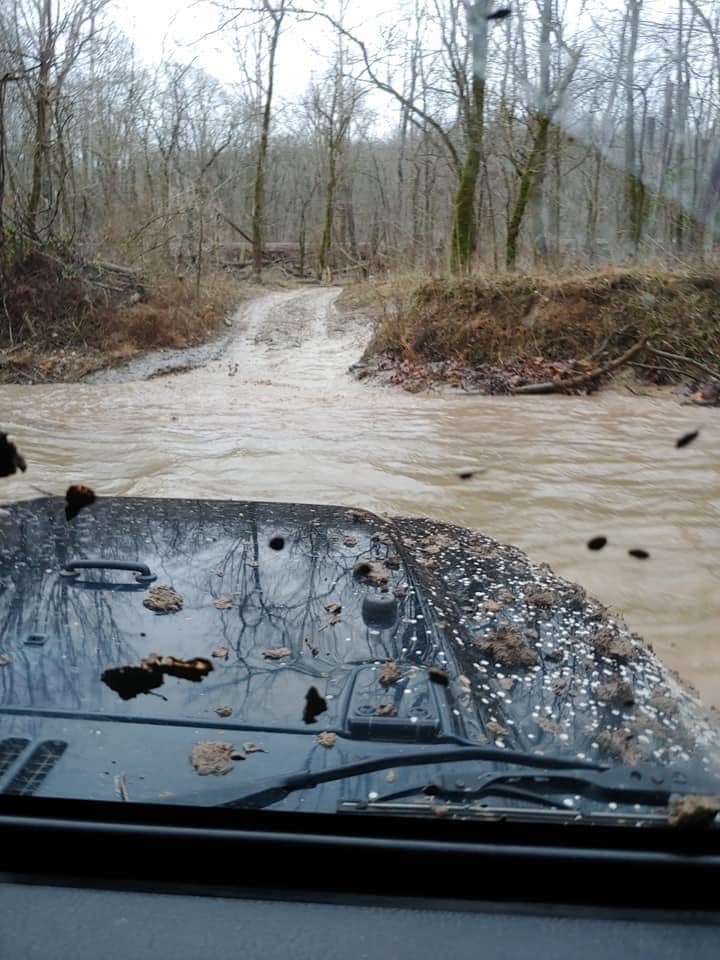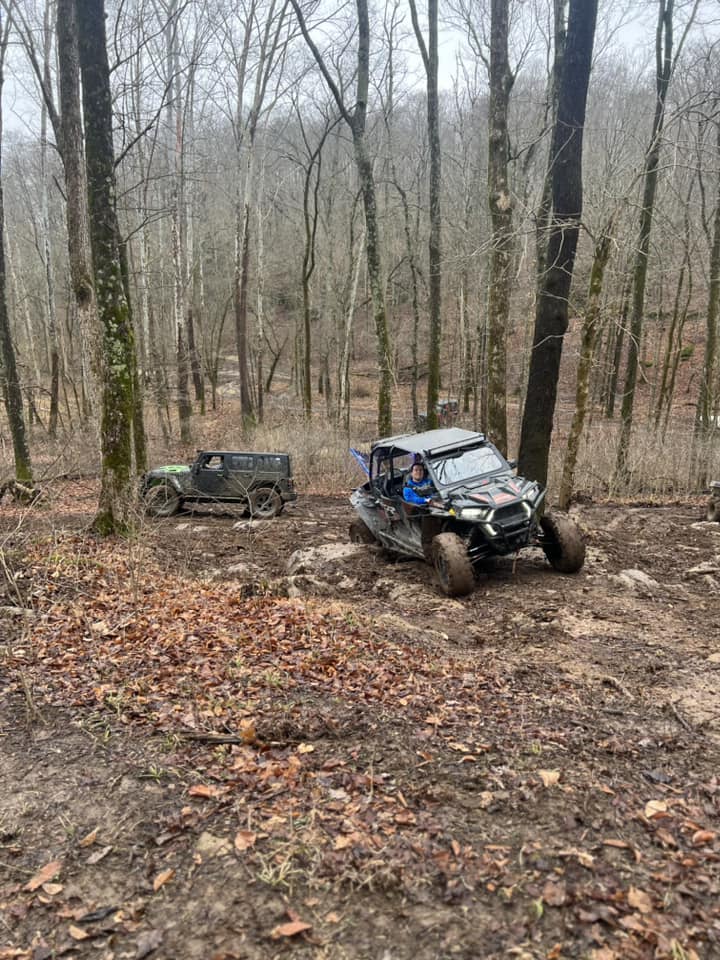 Give your off-road vehicles a thrill! Explore trails that wind through over 130 acres of Jeep-jarring terrain. Thorne's sends out a challenge to all off-roading enthusiasts. Bring your ATVs, UTVs, 4x4s, dirt bikes and Jeeps. Then, take the axle-rattling ride of your life up and down rocky, rugged hills and through splashing mud and water. Attack the trails on foot, go fishing or bring a picnic to take in the dramatic landscapes. The scenic Milwaukee Trail runs right through our property, so you can hop on and take a trek.
Bump up your off-road adventure by putting an oar in the water. Bring your canoes or we can arrange kayak and paddle-board rental for you. Spend the night on grounds in our cozy modern cabin. Or, bring your gear and stake your claim on our primitive camping sites. Then, after a great night's sleep, get up and ride again!
Additional camping and hotels
Don't want to cook? Here are some dining Options.
Subscribe to the Lawrence County e-newsletter to keep up on our outdoorsy events and attractions.