Spring Mill Haunted Village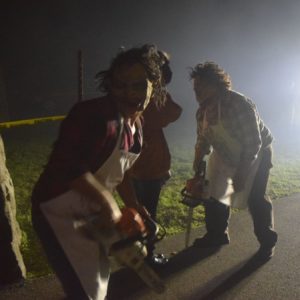 This is truly an event that you won't want to miss! Come with us, if you dare, through the spooky Pioneer Village. Volunteers decorate the entire village and turn it into a scary, haunted spectacle. Eerie creatures, ghosts and clowns with chainsaws are around every corner as you walk through the maze.
ATTENTION: This event is not recommended for children under 8 years old. Strobe lights will be present in the Village.
Check back for more information once the event is closer!
Related Events