The holidays are here, and there are so many de-"light"-ful ways to celebrate the season in Lawrence County. From magical light displays to Christmas parades and extra-special visits with Santa, there is so much scheduled. We've included all of the joyful festivities here for you.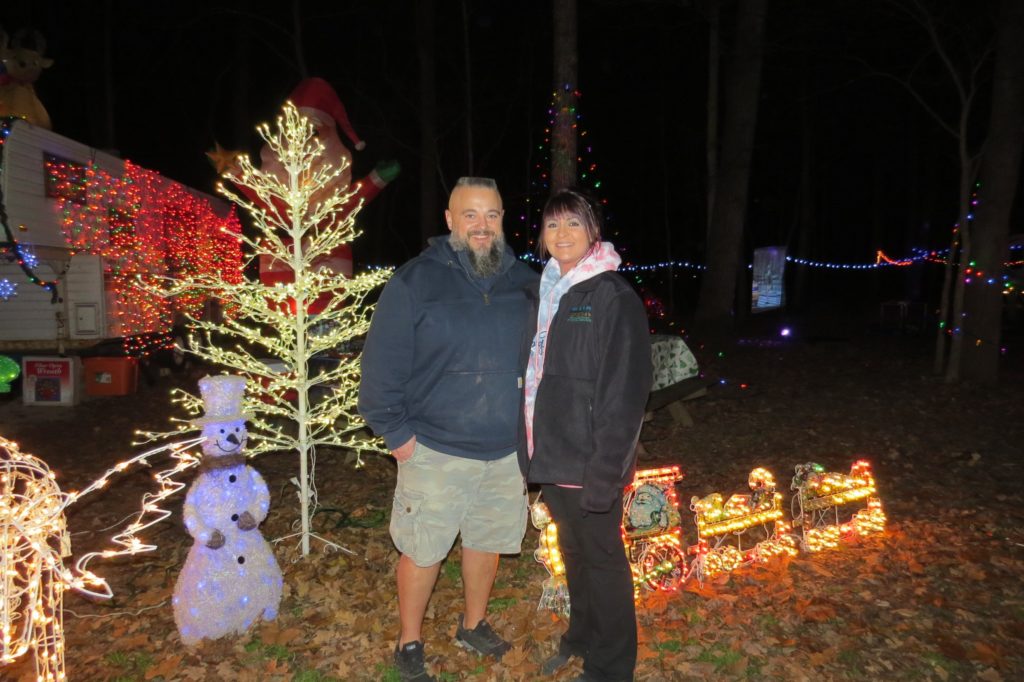 Friday and Saturday, Dec 2 & 3 – Drive-Thru Holiday Lights at the Spring Mill State Park campgrounds
Campsites will be aglow with holiday displays, each site trying to out-shine the next.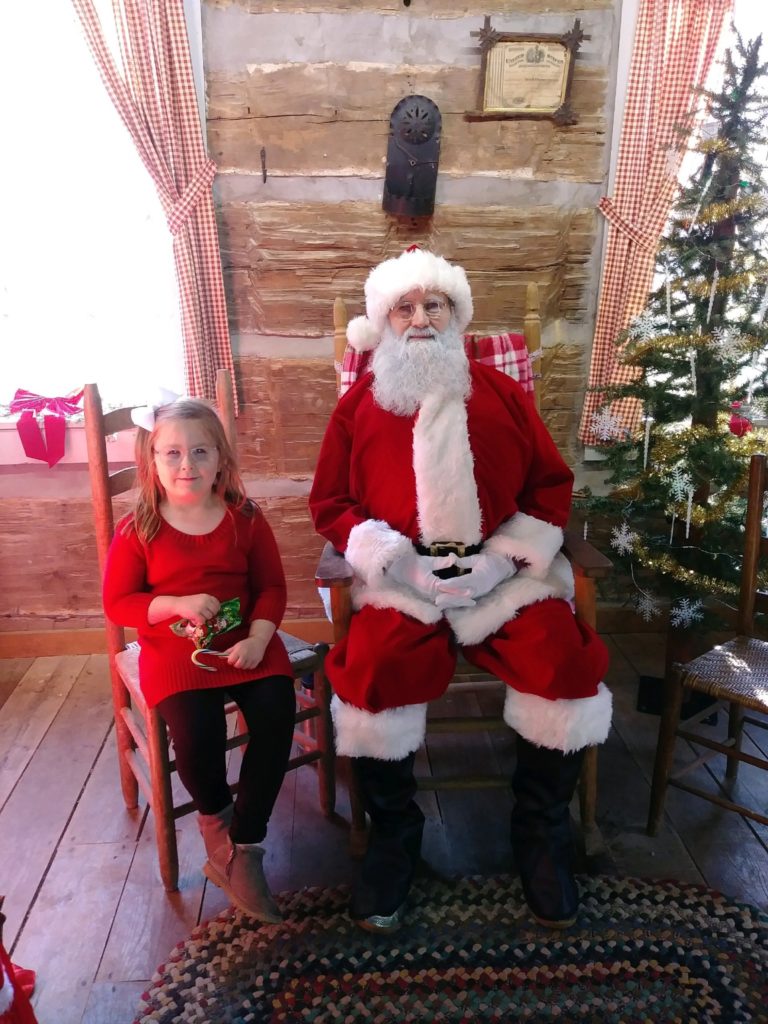 Friday and Saturday, Dec. 2 & 3 – Holiday in the Village – Pioneer Village at Spring Mill State Park
Take a stroll through the candlelit and decorated village. Live Christmas music and re-enactors will demonstration Christmas preparations and traditions from the mid-1800s.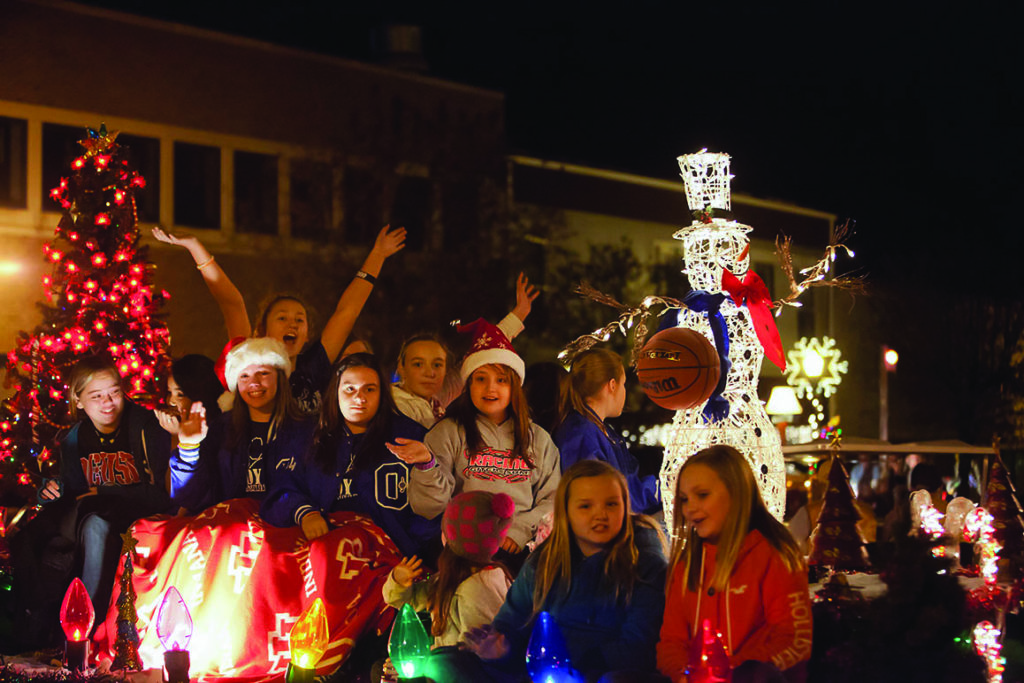 Saturday, Dec. 3 – Christmas Around the Square in downtown Bedford
Santa brings his reindeer to Harp Commons and shops are open with specials and sales. The dazzling illuminated Christmas parade steps off at 6pm.
Saturday, Dec. 3 – Christmas Market & Breakfast with Santa – Mitchell Community Building
Treat the kids with a free breakfast with Santa, then shop at the Christmas market with rows of vendors selling unique gifts and holiday décor.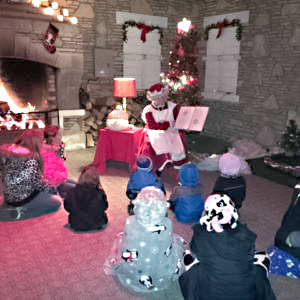 Thursday – Saturday, Dec. 8, 9 & 10 – Santa House in Otis Park
Take an exciting sleigh ride to the top of the hill, then visit with Santa, hear stories read by Mrs. Claus and take elfie selfies with playful elves.
Friday – Sunday, Dec. 9, 10 & 11 – The Holiday Channel Christmas Movie Wonderthon at the Little Theatre of Bedford
— SOLD OUT —
Get the giggles as you witness this Christmas romantic comedy movie parody.
Lawrence County Santa-approved events will make your holidays even merrier. Brighten your season by adding them to your family traditions.
For dining options, click here.
For holiday shopping destinations, click here.
Receive monthly e-newsletters showcasing Lawrence County attractions and events by clicking here.