There is no better way to celebrate National Golf Month this August than by setting a tee time at one of Lawrence County's scenic golf courses. Whether it is rolling hills, sparkling lakes or stunning limestone features, Lawrence County offers you a glorious day on the golf course.
Traditional Golf Courses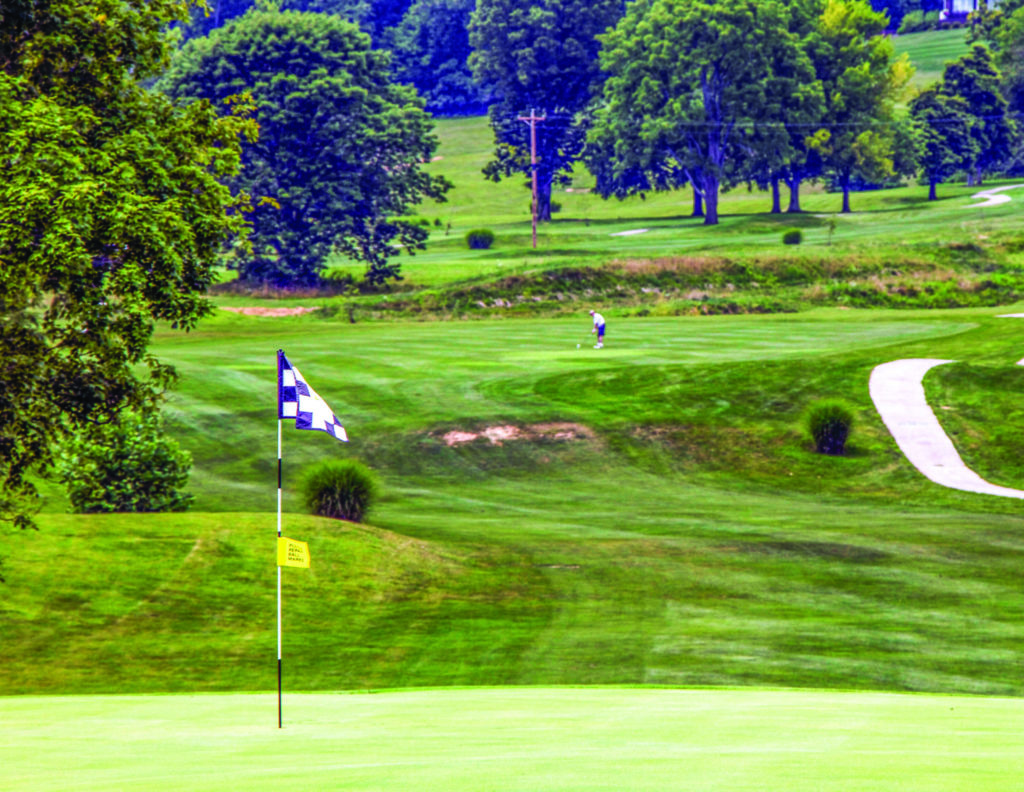 Stonecrest Golf Community features 27 unique holes. With tree-lined fairways, gentle slopes and natural beauty, you'll be surrounded by stunning scenery everywhere you turn. Three distinct nine-hole golf courses gives golfers flexibility to pair two of the courses for a customized 18-hole experience. These majestic nine-hole courses provide the perfect blend of challenge and pleasure. Located in Bedford, Stonecrest Golf Community provides amenities such as a driving range, fully stocked pro shop, party rooms and more. It is completely suitable for a foursome or outing.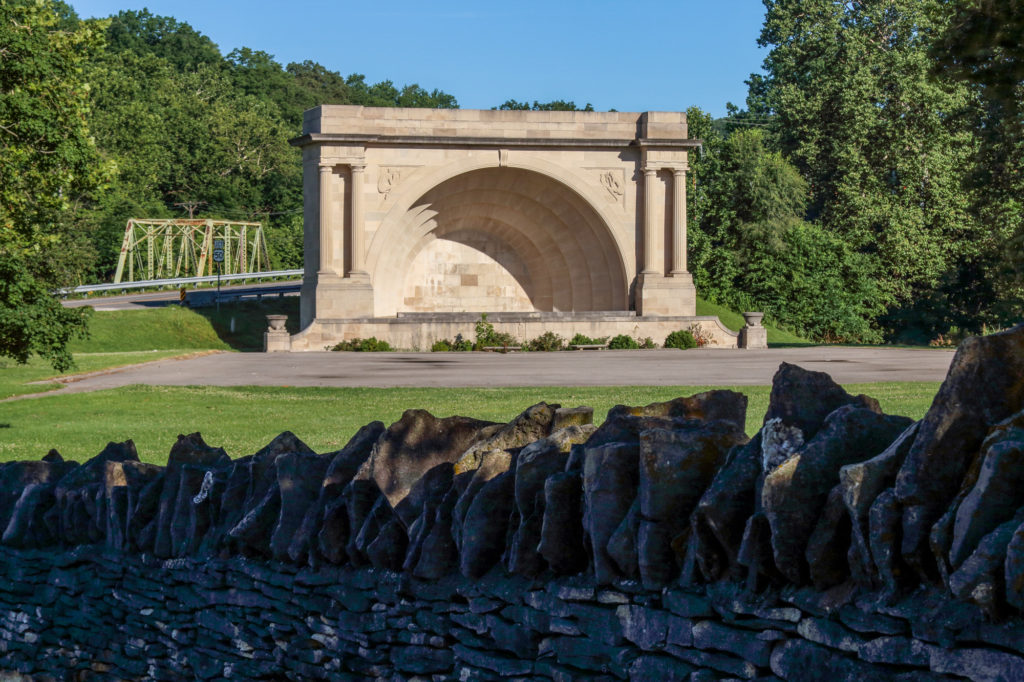 Otis Park & Golf Course offers challenge and historic beauty to the golfer looking for a memory-making day of golf. Recognized as one of the best municipal golf courses in Indiana, this course has it all including a lighted driving range, practice greens, lessons, leagues, pro shop and snack bar. What really makes this golf course special is the limestone band shell at the 10th tee. It is a stunning architectural marvel in an unlikely setting, made from Lawrence County limestone and built in the 1930s by the WPA (Works Progress Administration). Admiring the craftsmanship is worth the pause in play. Likewise, look for limestone walls and a shelter house as you play your way through Otis Park & Golf Course.
Non-Traditional Golf and Miniature Golf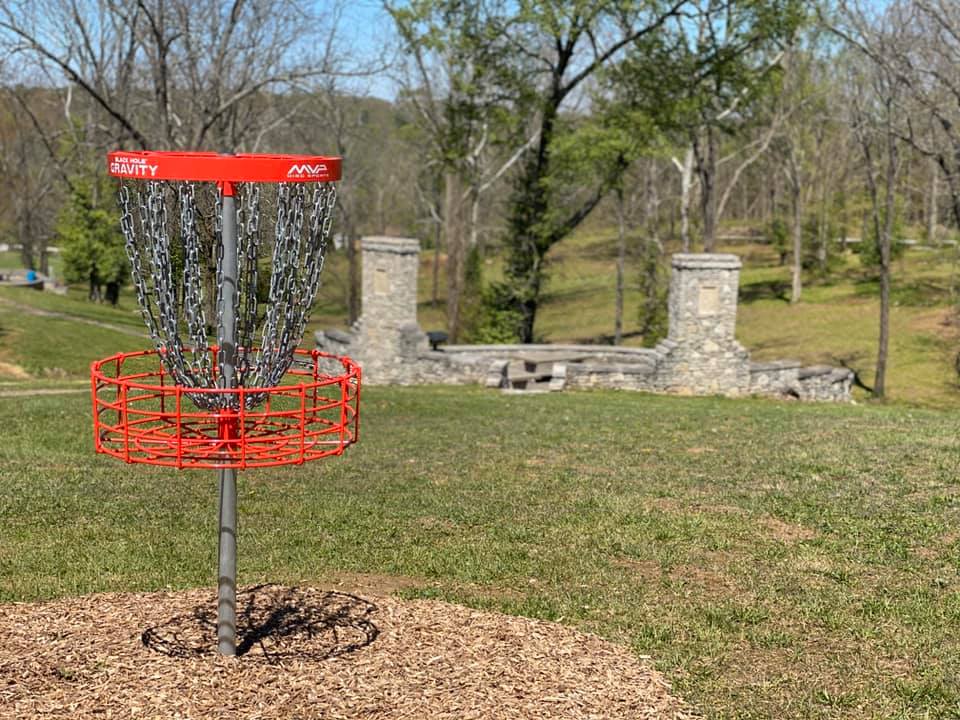 Traditional golf not your thing? Otis Park also features a disc golf course, Bedrock Disc Golf-Deadwood Course. This course has a shady tree backdrop outlining easy hills and valleys. Bringing a competitive twist to a game of Frisbee, disc golf is trendy way to spend your day at the "golf" course. If you are looking for a tried-and-true, family-friendly golf experience, Rocky Ridge Mini Golf features a family-fun golf outing full of twists, turns and delightful surprises.
If you are a serious golfer looking for a rewarding and picturesque 18-hole day at the course, or a non-golfer just looking to tee-it-up for a good time, Lawrence County has the variety of golf experiences to get you on course.
Looking for dining options? Click here.
Click here to receive monthly E-newsletters on Lawrence County attractions and events.