There is no better way to celebrate National Golf Month this August than by setting a tee time at one of Lawrence County's scenic golf courses. Whether it is rolling hills, sparkling lakes or stunning limestone features, Lawrence County offers you a glorious day on the golf course you'll always remember.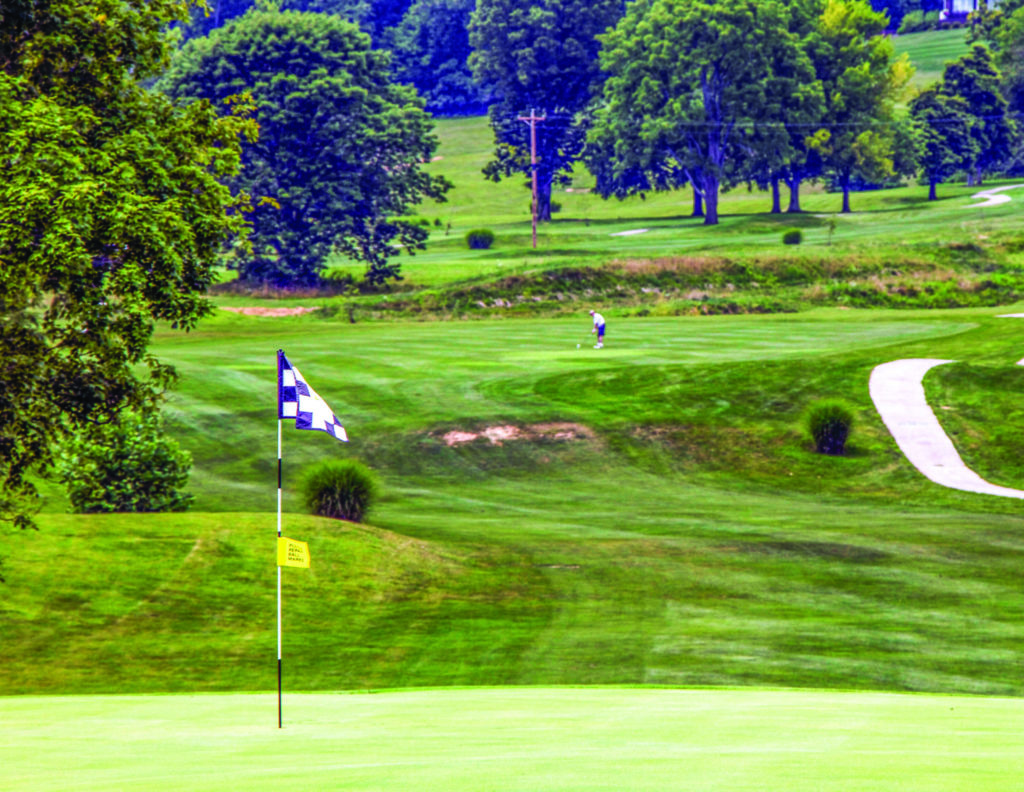 Stonecrest Golf Community features 27 unique holes with tree-lined fairways, gentle slopes and natural beauty only found in Lawrence County. Three distinct nine-hole golf courses gives golfers flexibility to pair two of the courses for a customized 18-hole experience. These majestic nine-hole courses provide the perfect blend of challenge and pleasure. Located in Bedford, Stonecrest Golf Community provides amenities such as a driving range, fully stocked pro shop, party rooms and more, all suitable for a foursome or outing.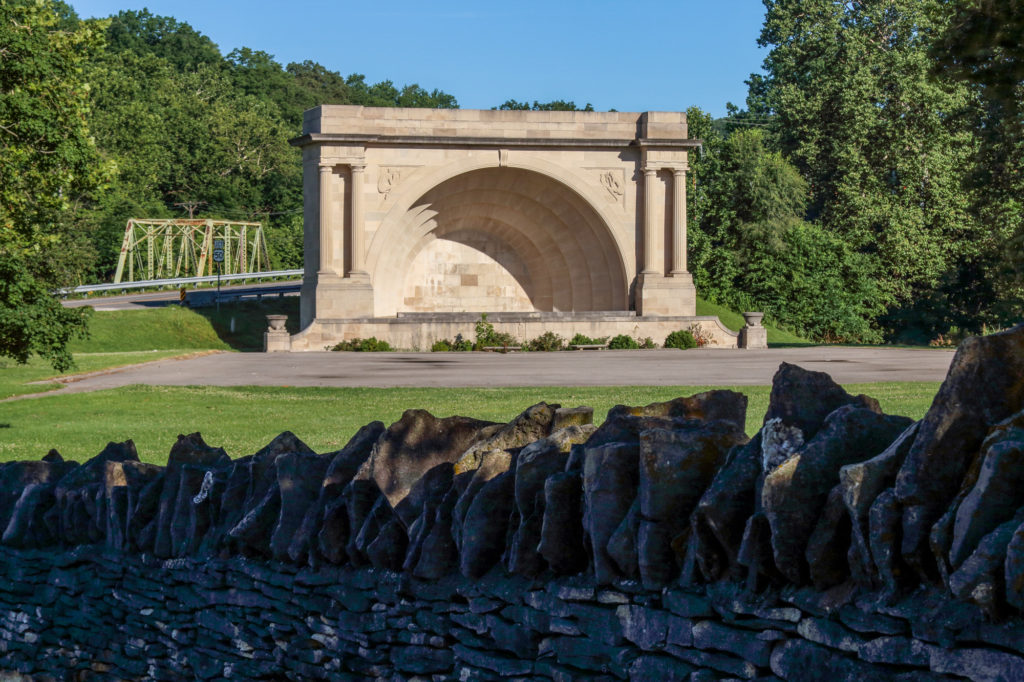 Traditional golf not your thing? Otis Park also features a disc golf course, Bedford Disc Golf-Deadwood Course. This course has a shady tree backdrop outlining easy hills and valleys. Bringing a competitive twist to a game of Frisbee, disc golf is trendy way to spend your day at the "golf" course. If you are looking for a tried-and-true, family-friendly golf experience, Rocky Ridge Mini Golf features a casual and fun golf outing full of twists, turns and delightful surprises.
If you are a serious golfer looking for a rewarding and picturesque 18-hole day at the course, or a non-golfer just looking to tee-it-up for a good time, Lawrence County has the variety of golf experiences to get you on course.